Abandoned Children Program
FACE provides the best standards of physical, intellectual and emotional care to abandoned children and orphans in FACE centers, as well as support to children living in governmental institutions. The primary goal is to reintegrate these children into foster families (Kafala) to give them all a chance to grow up in society within a caring family.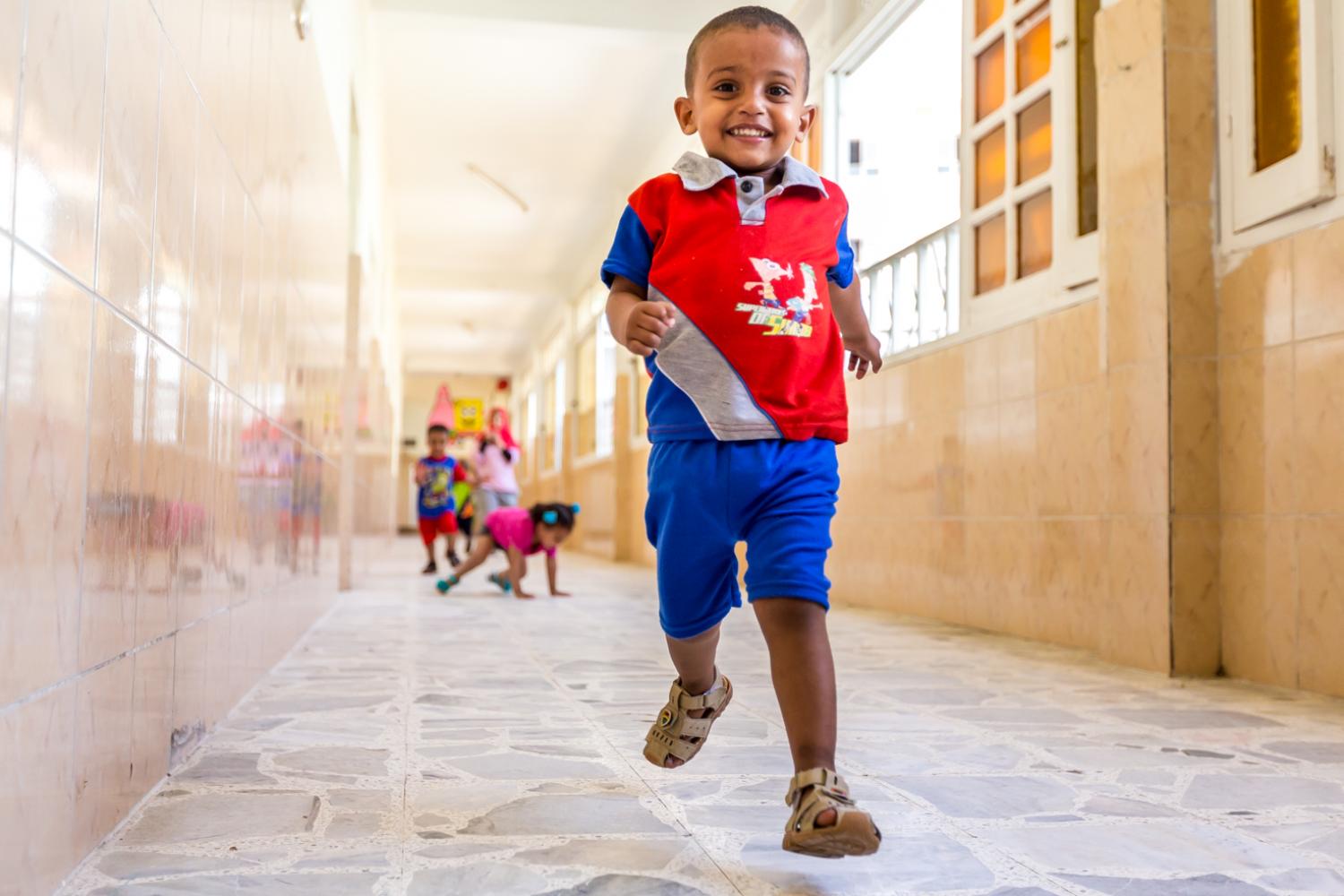 ORPHANED CHILDREN HELPED UNTIL TODAY
Maadi
abandoned babies aged 0 to 2 years old
Benha
children aged 2 to 6 years old
Obour 1
children and young girls aged 6 to 12 years old
Obour 2
children and young boys aged 6 to 12 years old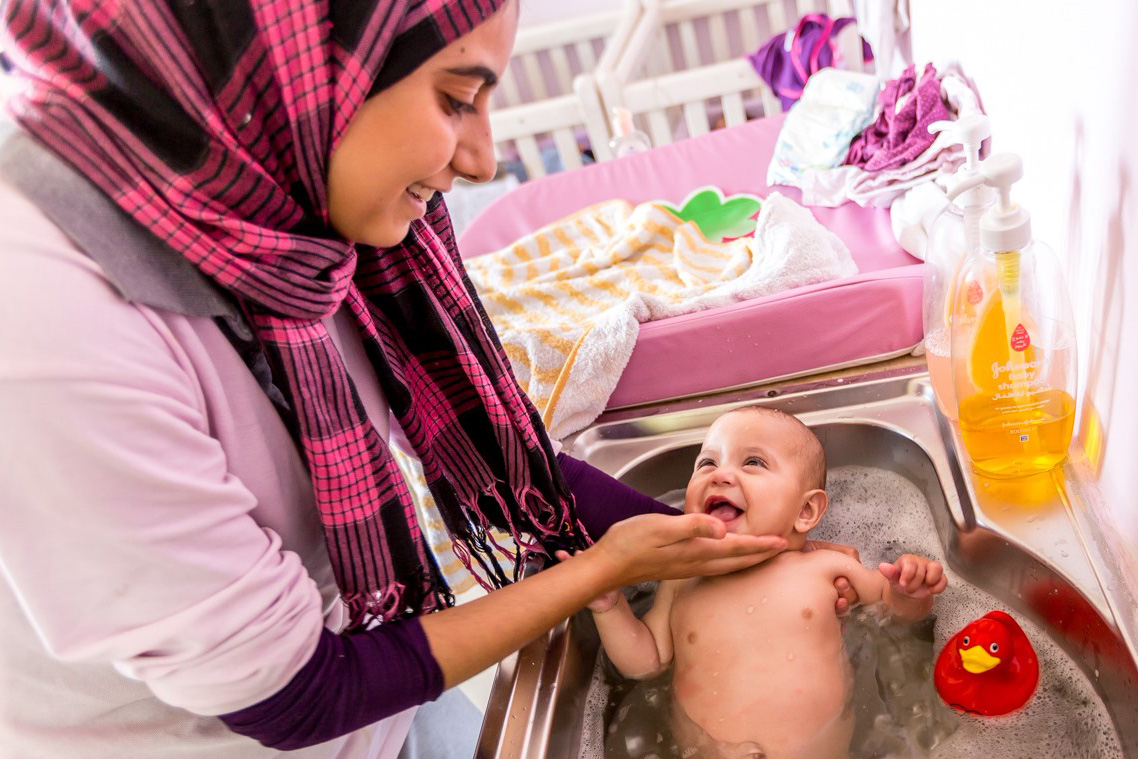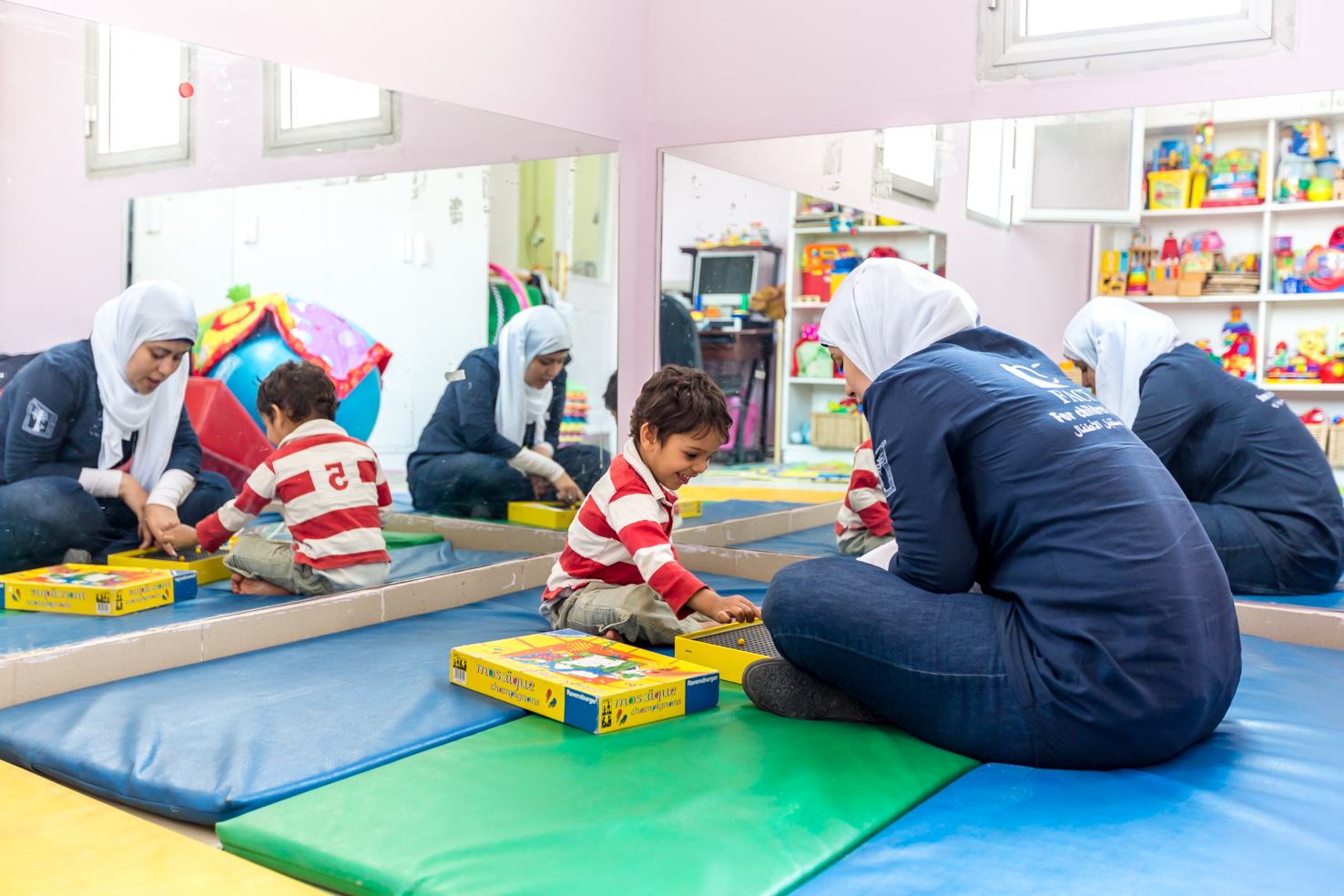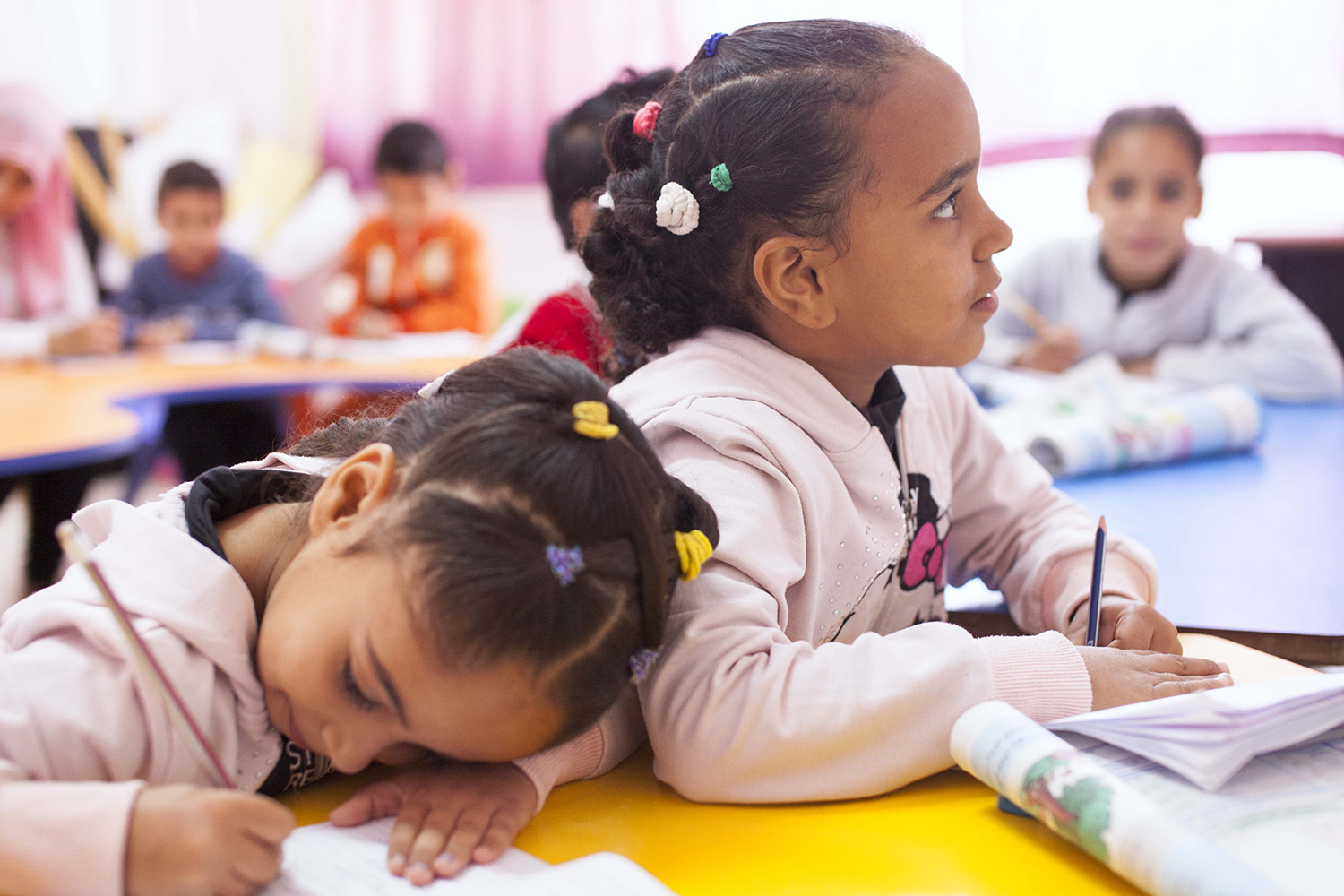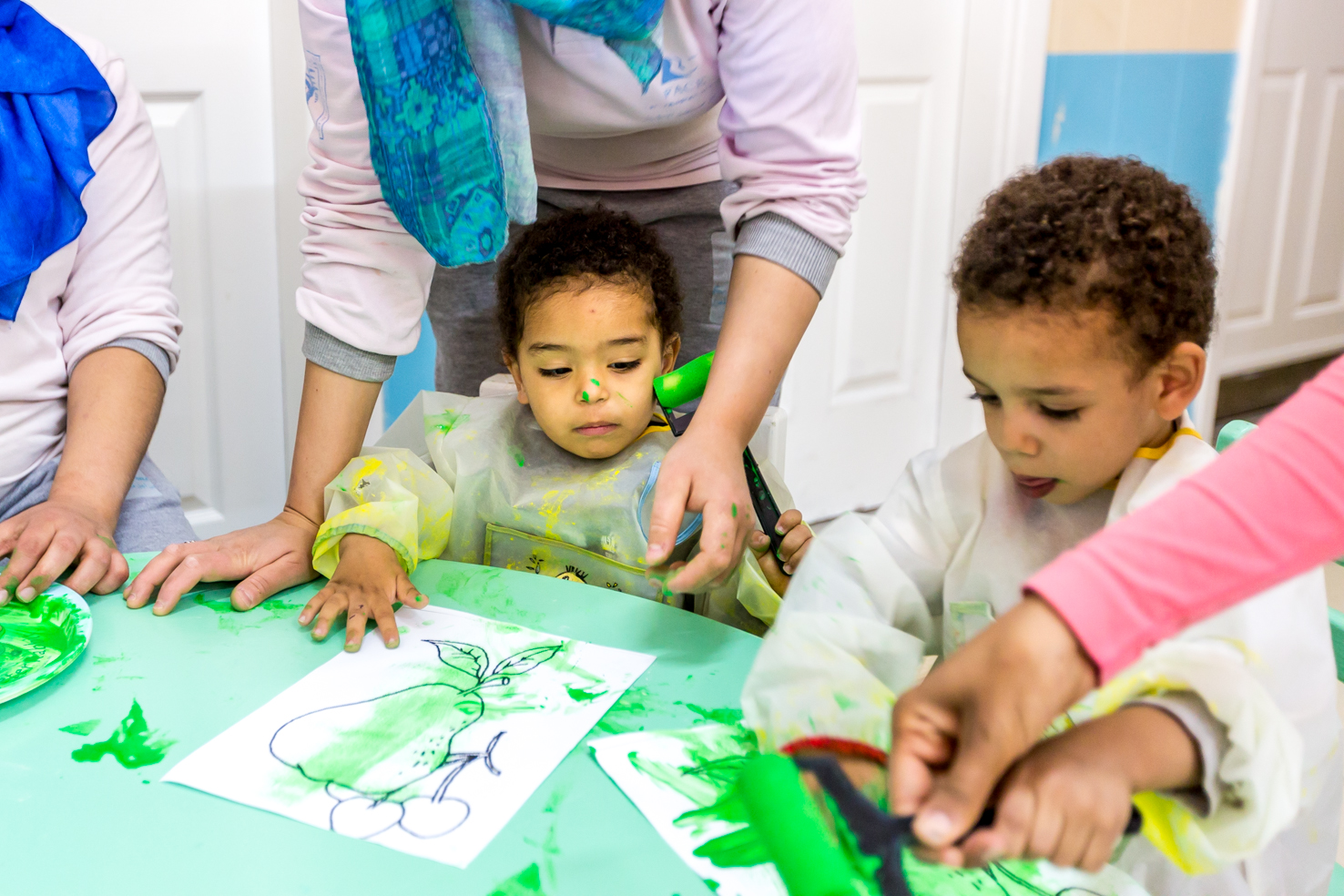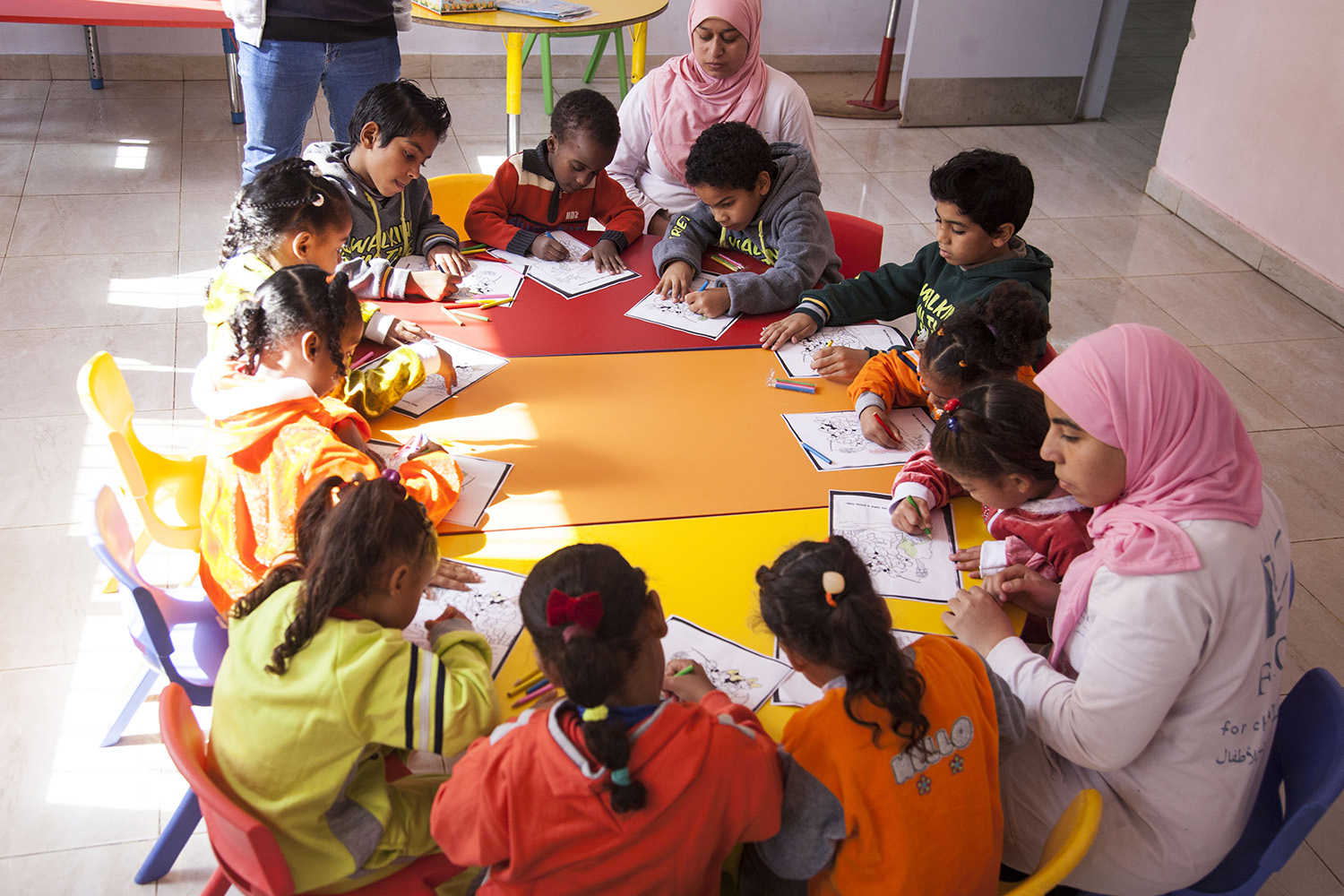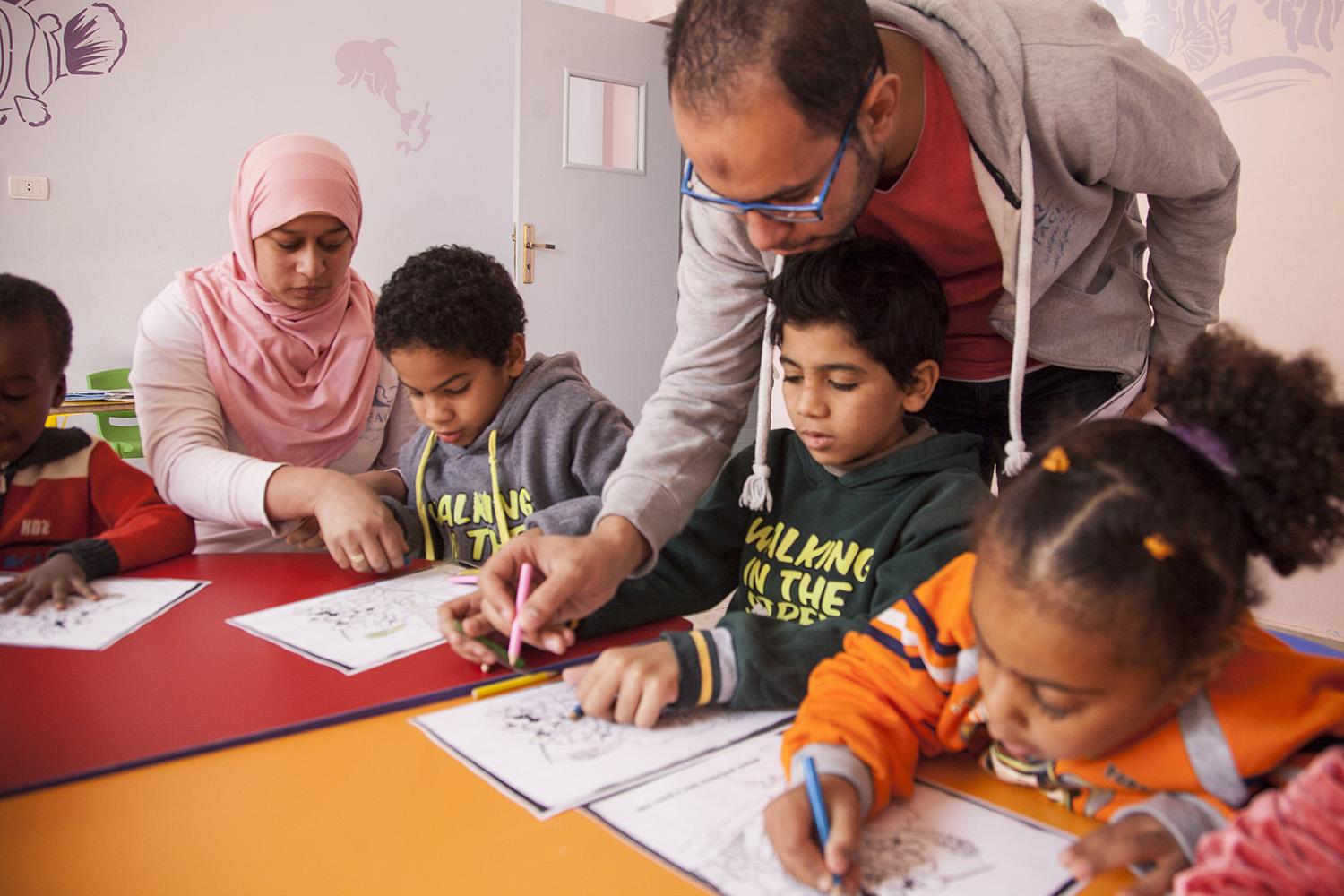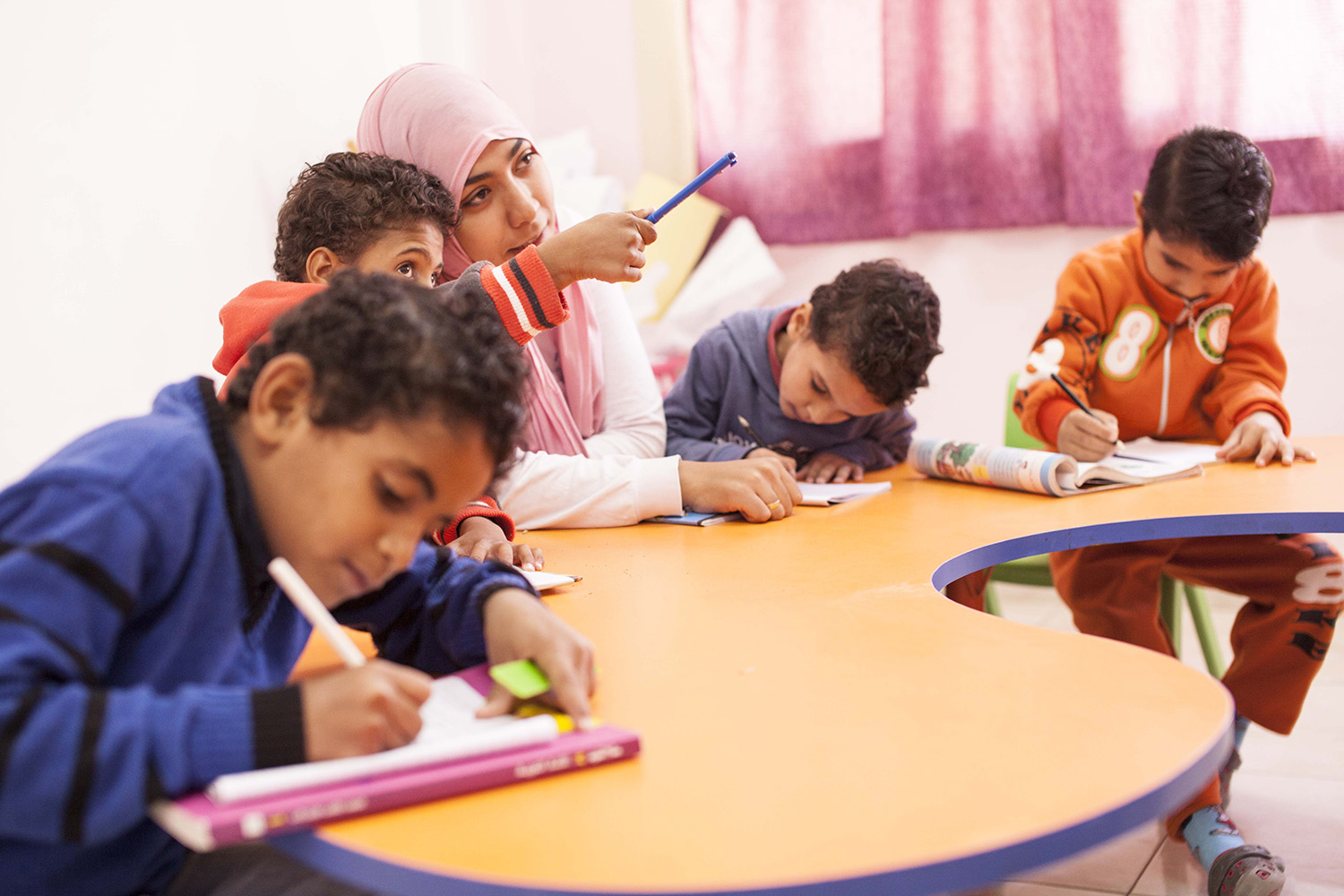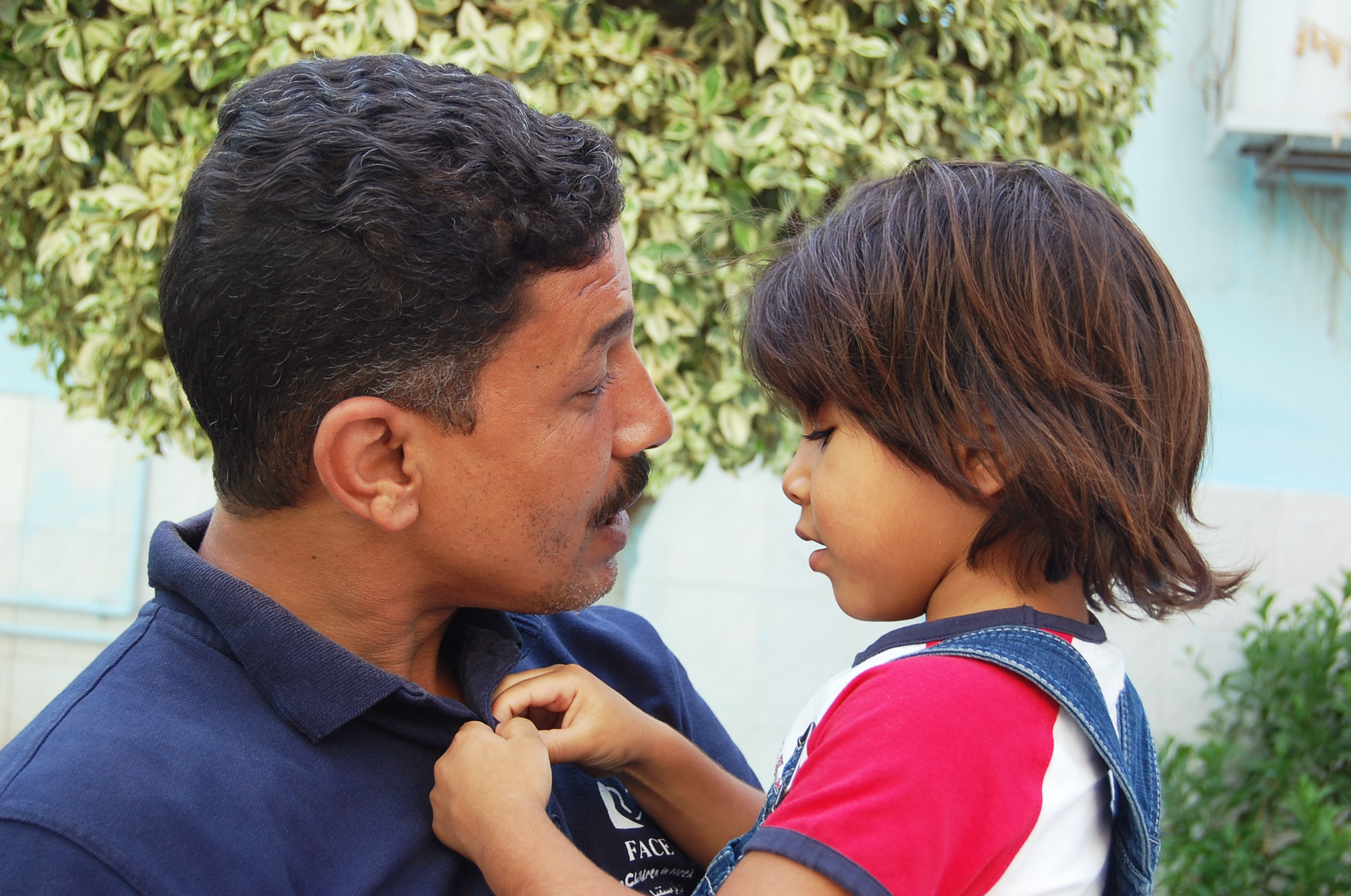 Moving towards family based care...
Since 2014, FACE has initiated an essential strategic turn, in order to better answer to the needs of children through a gradual deinstitutionalisation of its programs. FACE is moving towards family based care option in order to give a chance to all children to grow up within a caring family.
...or independency
When children reach the age of 18, FACE is already preparing group homes (with a maximum of 5 to 6 children) to encourage independency and integration into society for children that have not been placed in foster home (Kafala).
Over 450 registered childcare institutions are housing an estimate 56,000 orphans
High number of unregistered institutions run with low paid, non-trained, low-skilled staff
Charity in favor of orphans/orphanages is deeply rooted in the Egyptian culture and religious practices
Main causes of child abandonment: strong social stigma against children born out of wedlock, poverty, abuse
Children abandoned at a young age are institutionalised
No adoption in the western sense in Egypt but a system of Kafala, form of foster care where children do not take their adopted family name
No Child Protection Policy to prevent and react to situations of abuse
FACE children receive the best medical care including examinations, treatments, surgeries
Psychological and emotional needs of the children; each carer is responsible for 2/4 children creating a bond and emotional stability
Massages and psychomotor sessions are organised daily to follow their physical development
Children receive balanced meals recommended by the pediatrician and the National Institute of Nutrition
Each child has an individual Baby Book since he arrived with his daily life events and photos
Priority given to family reintegration
All children who have reached schooling age are integrated in local community schools to ensure their social integration
Staff are composed of carers, social workers, psychologist, psychomotricity therapist, teachers, trainers, cook, cleaners, driver and guard
Staff attend regular international standard trainings in Child Protection and Child Rights, childcare, first aid, psychomotricity and massages among others; all created and implemented by FACE